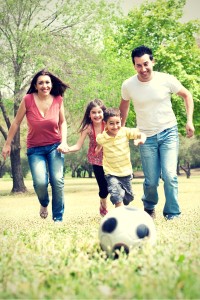 Is your child constantly being disrespectful?
Does your child struggle with doing what they are told to do?                             
Is your child argumentative or defiant?
---
Parent coaching with Kim Kompel will provide you:
Understanding as to why your child is REALLY behaving in negative ways.
More effective strategies to manage specific behaviors.
Ways to help your child follow instruction before you have to ask!
Working with a parent coach can help you discover how to connect with your child so that they are better behaved and your home is more peaceful! AND, the coaching can be provided in the comfort of your own home by telephone or video-conferencing!
If you are interested in a FREE 30 minute Jumpstart Parenting Strategy Session, please complete the form below and then click here to schedule a time to talk.
(I will never sell, rent, or give away your contact information.)