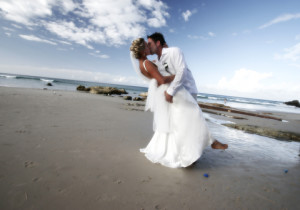 Are you about to get married?
Do you and your partner-to-be want to have a relationship that is different from those around you?
Do you wonder what it takes to make a marriage really last?
As your Relationship Coach, I can help you navigate through the preparation phase of one of the most important and celebrated decisions in your life. Knowing what it takes to have a healthy relationship in your marriage can create more intentional choices in how you and your partner-to-be show up. Having a solid foundation in your marriage right from the start can set you up for an incredible journey.
You will:
Learn some real truths about marriage.
Understand each others' expectations, beliefs and love styles in order to increase communication.
Create more specific love habits.
Learn to avoid certain pitfalls while choose better ways to share your thoughts, opinions and feelings.
Deal with issues regarding in-laws, money, childrearing, and sex in a positive way.
Learn how to use conflict as a tool and not a weapon.
Create a framework for a stronger relationship.
Start your journey with a gift you give yourselves!
 "The value of the personal relationship to all things is that it creates intimacy and intimacy creates understanding and understanding creates love." ~Anais Nin
"If you miss love, you miss life." ~Leo Buscaglia
If you want to create more fulfilling and meaningful relationships, complete form below to schedule a FREE 30 minute JUMPSTART STRATEGY SESSION!
And, you can participate from the privacy and convenience of your home via phone/video conference sessions from anywhere in the world!
(I will never sell, rent, or give away your contact information.)