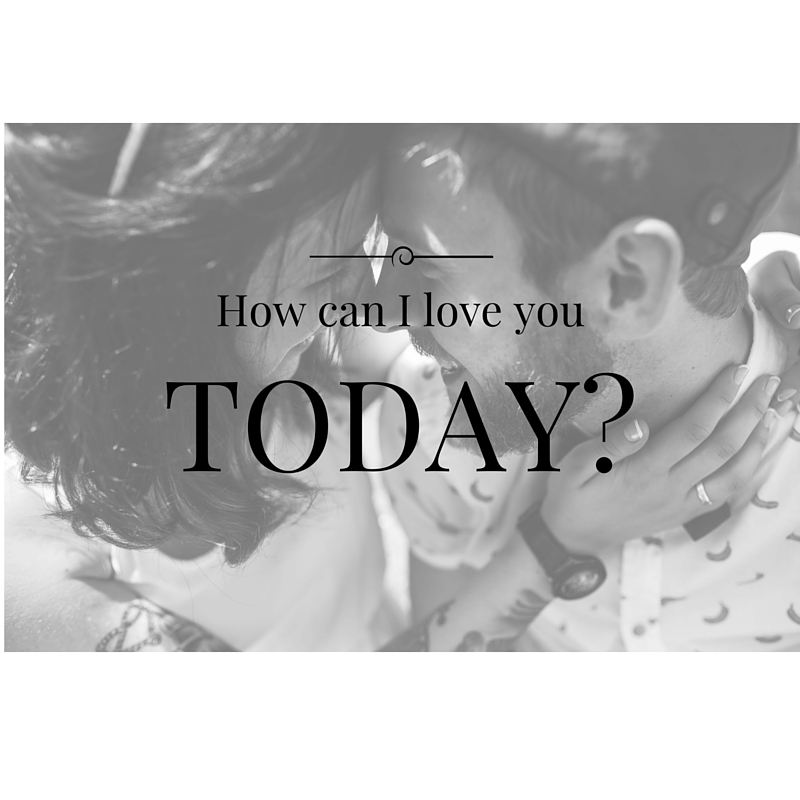 T

ypes of questions that help grow and nurture great    relationships include:
Questions that start with WHAT or HOW, such as "How could I really help make this situation better?"
Questions that include both people in the relationship, such as "What can WE do to help make our marriage great?"
Questions that give your partner the benefit of the doubt, such as "What could my wife be needing that I am missing?"
Avoid WHY questions and YES/NO questions in order to get the best answers.
If you would like the "100 Questions to Ask Your Partner on Date Night," please click here.
Here's to amazing relationships!